78 Auto & Tire »
Our Services

At 78 Auto & Tire, we offer a wide range of services to ensure that your vehicle is in the right condition. Check out what we offer, and contact us to schedule an appointment.
What We Offer
If you are facing any issues with your vehicle, we are here to help.
Check out what we offer and contact us. We will be happy to sort out your issues.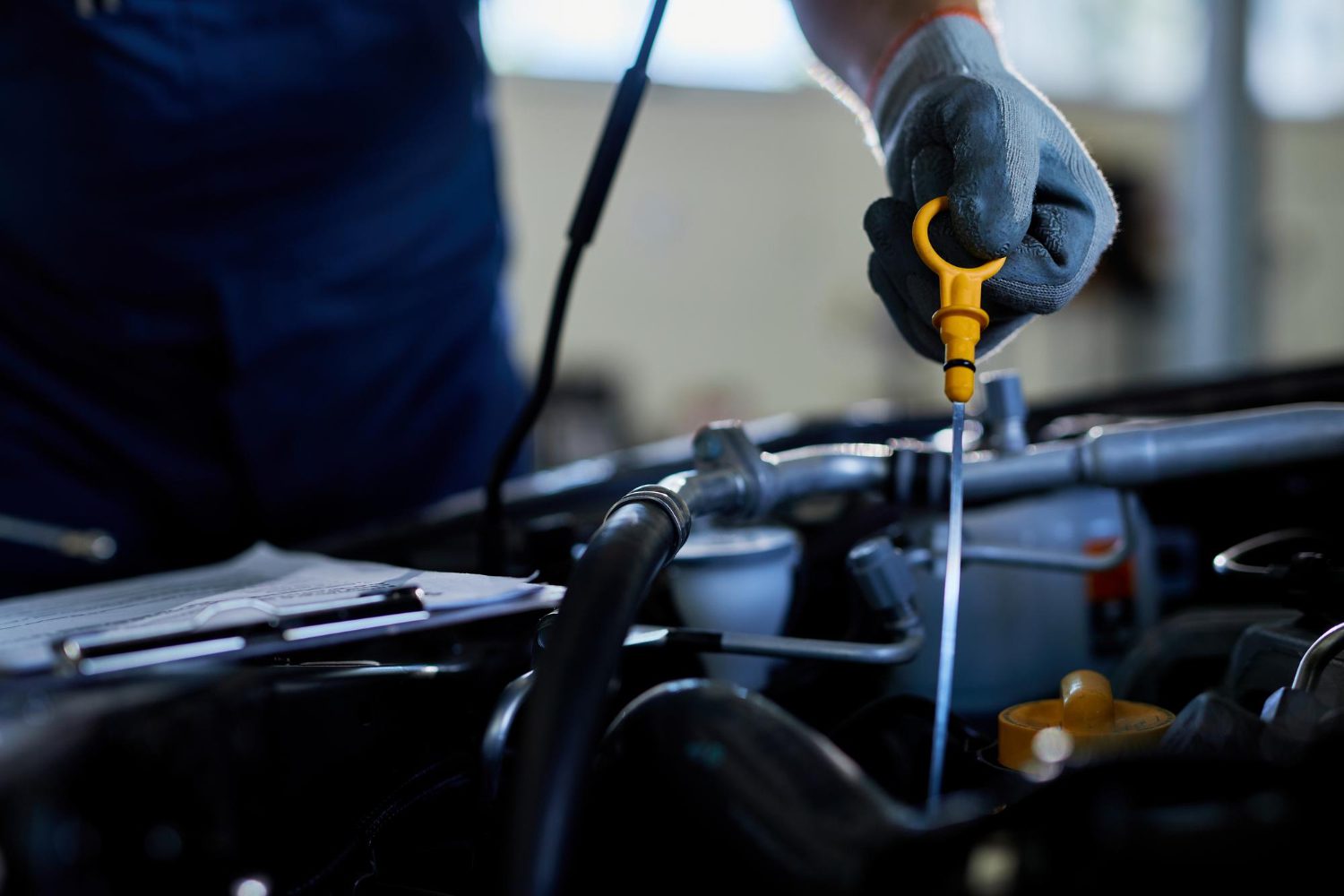 Lube And Oil
Our goal is to ensure you can get the oil change or lube service you need in a reasonable amount of time. Schedule an appointment today.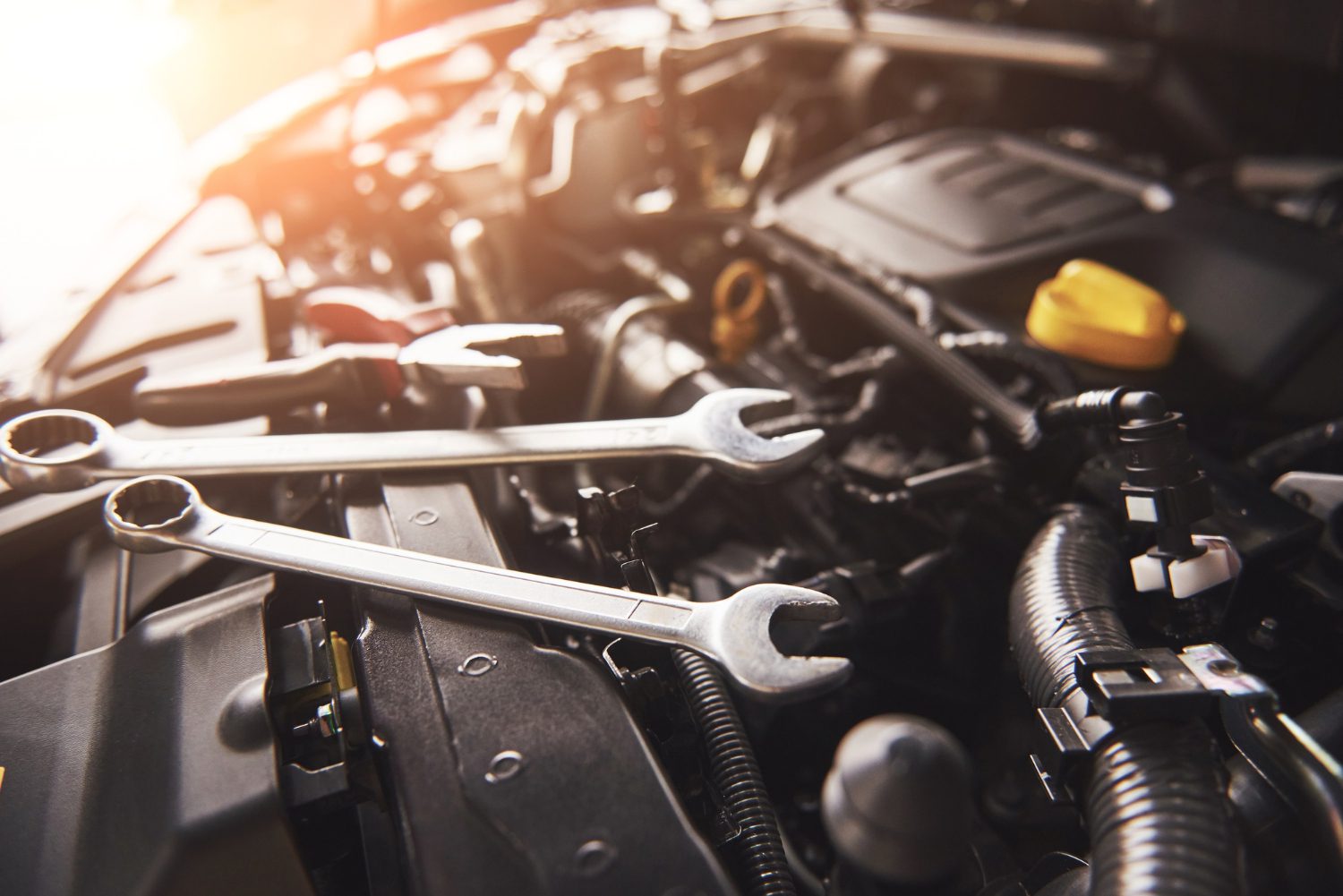 Engine/Repair
We have a team of mechanics dedicated to making your vehicle's engine run efficiently. Your vehicle's engine will be in safe hands.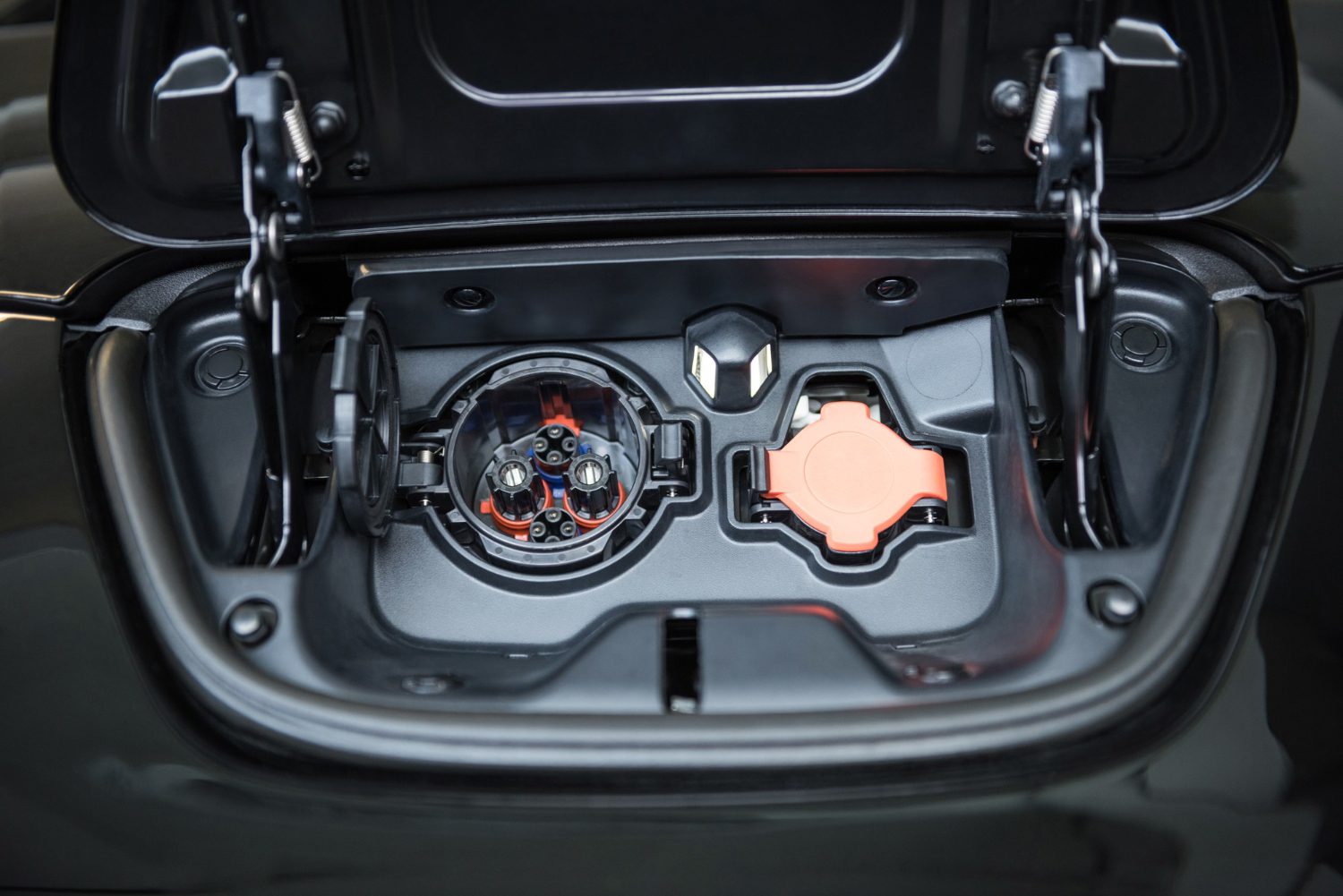 Electrical systems
Our experienced technicians are here to help you with all of your vehicle's electrical system needs. Book an appointment today!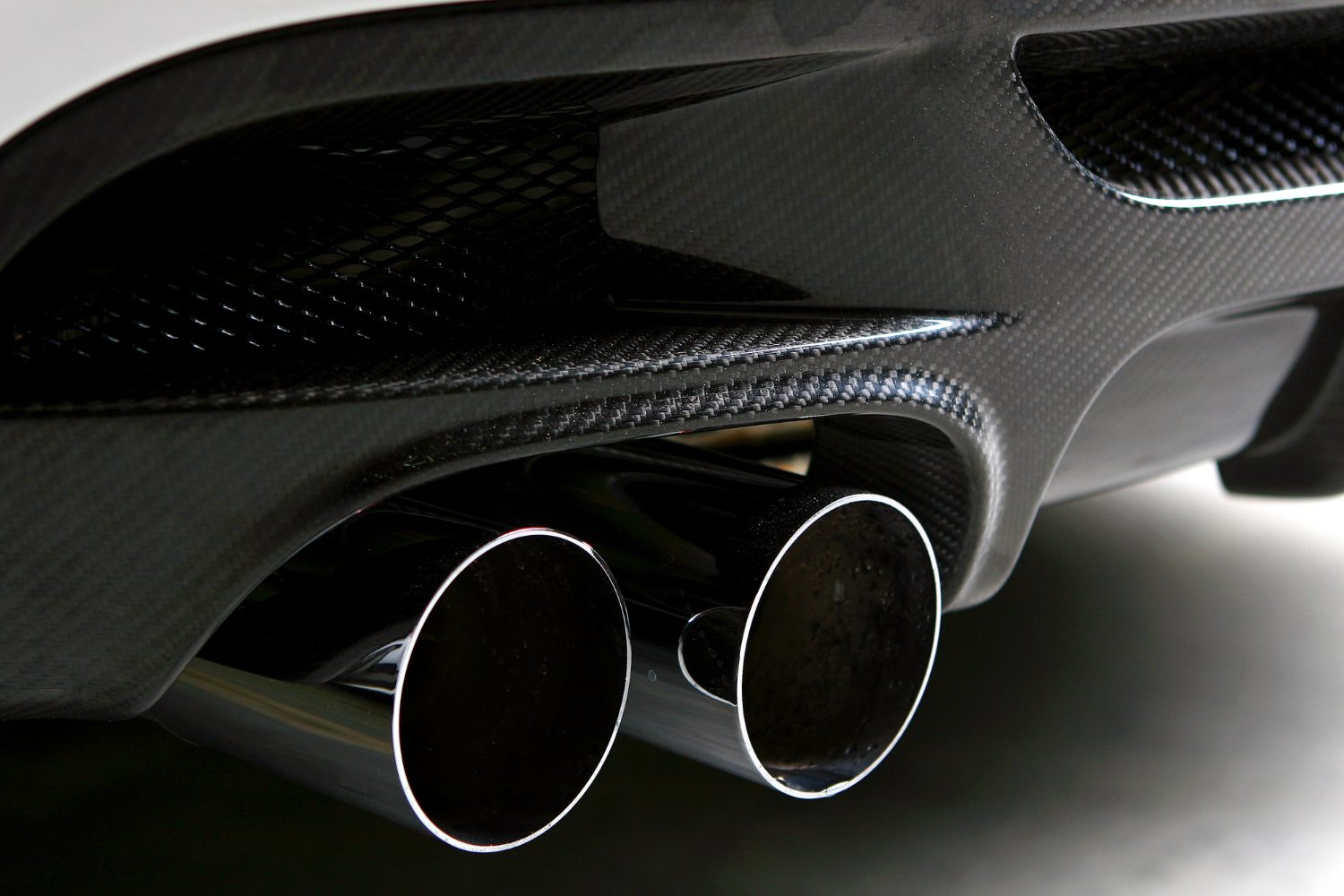 Exhaust/System
We know your vehicle's exhaust system is of utmost importance to you. That's why we offer various services to help maintain your exhaust system.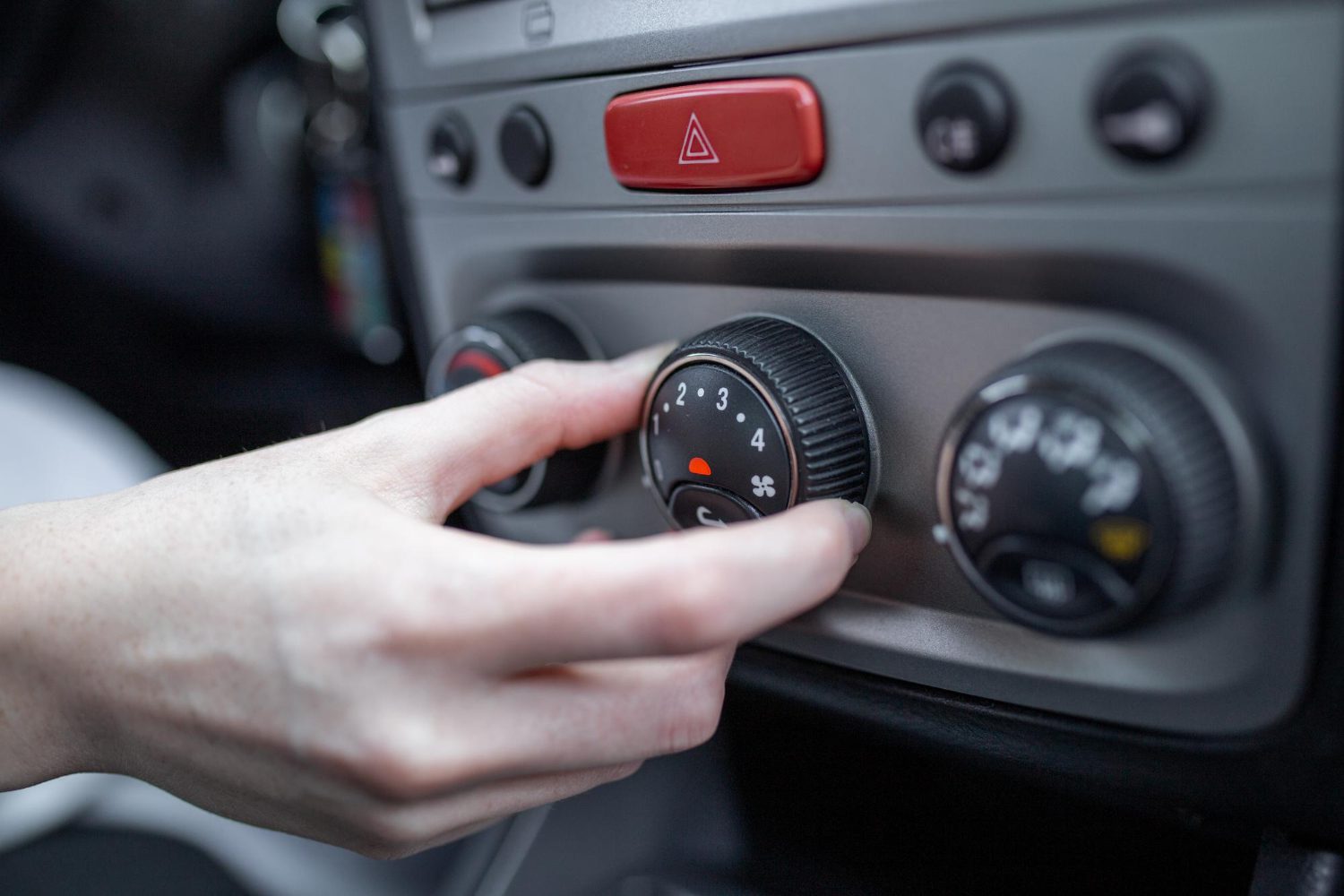 AC
Our team of certified professionals is experienced in diagnosing and fixing all kinds of air conditioning problems for your vehicle.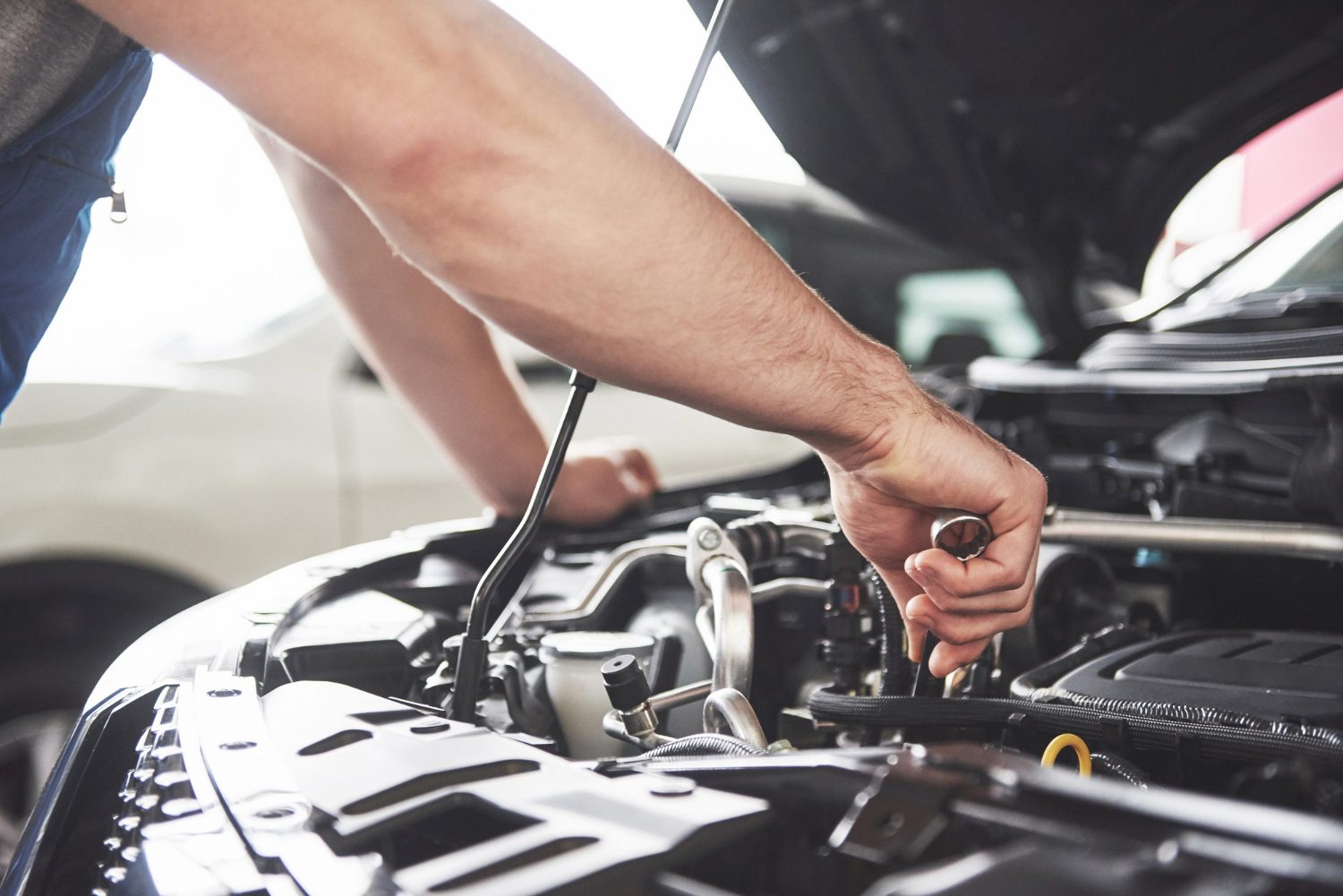 Tune-Ups
Tune-ups are a great way to ensure that your vehicle is running at its peak performance. At 78 Auto & Tire, we will handle tune-ups for your vehicle.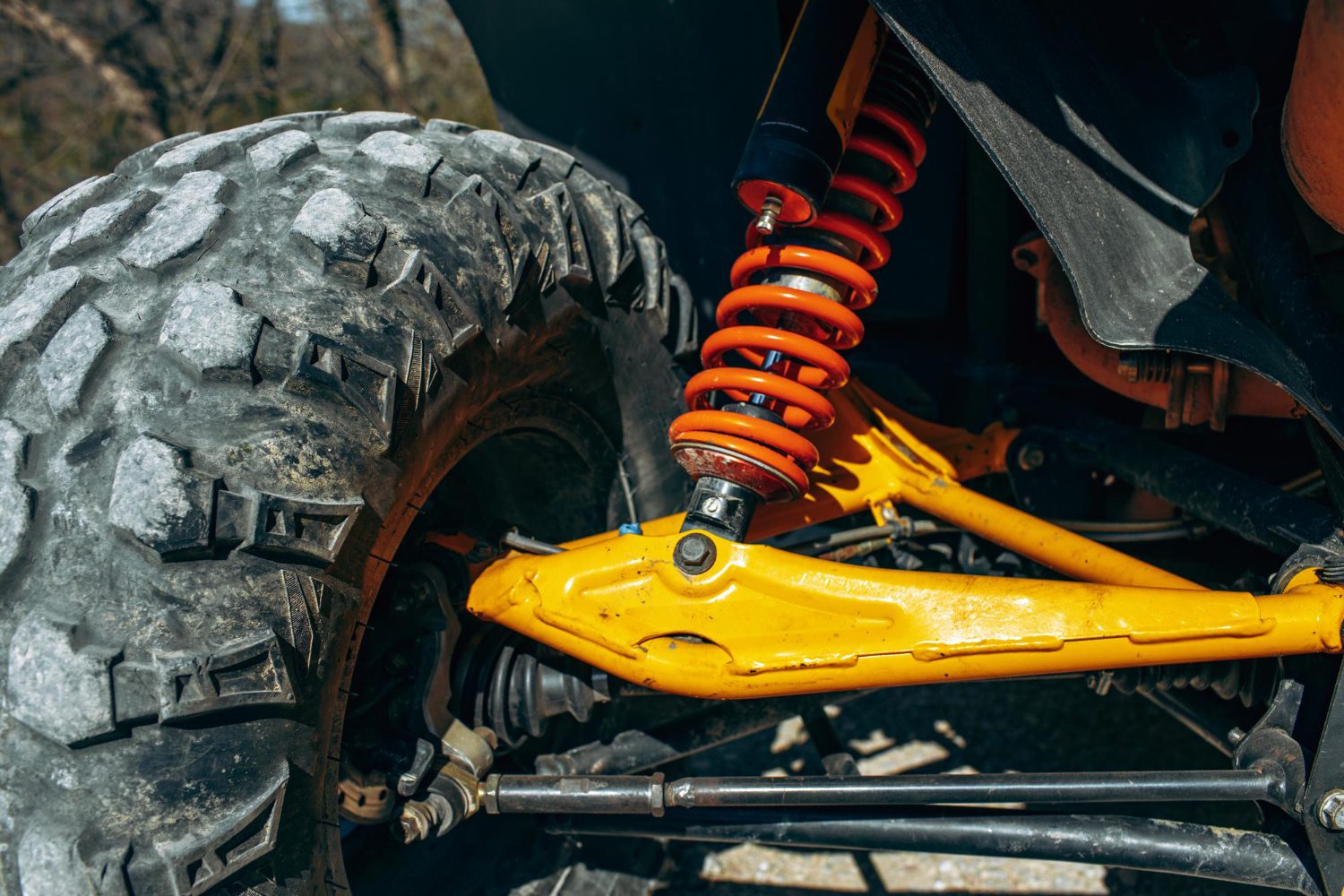 Suspension
We understand the importance of keeping your vehicle's suspension, and we're ready to work with you to ensure that your suspension stays in tip-top shape.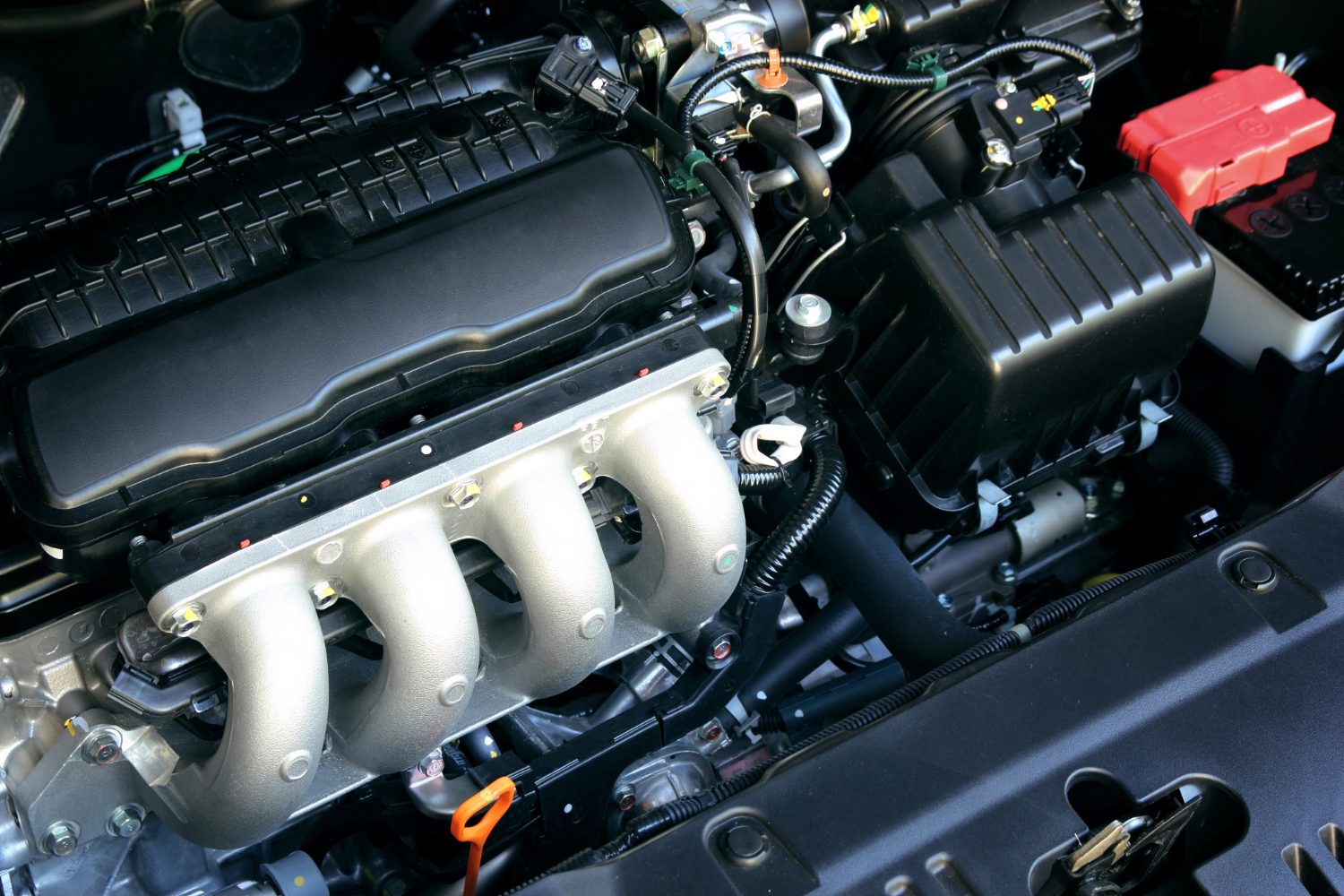 Radiator System
If you suspect that something is wrong with your car's cooling system, our mechanics are here to help with your vehicle's radiator system.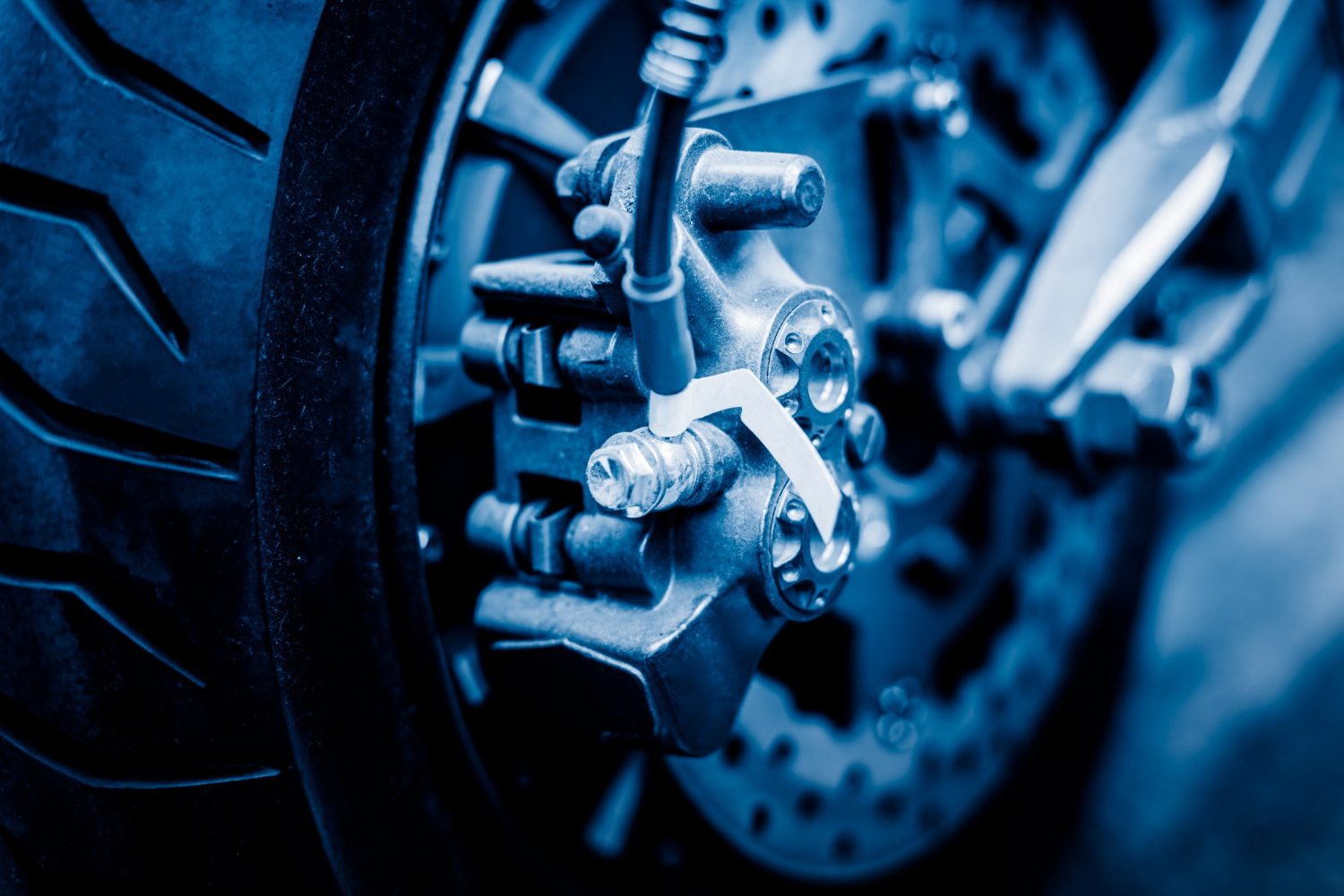 Brakes
We know that your brakes are critical to your ability to drive safely, and we want to make sure that they are taken care of every step of the way.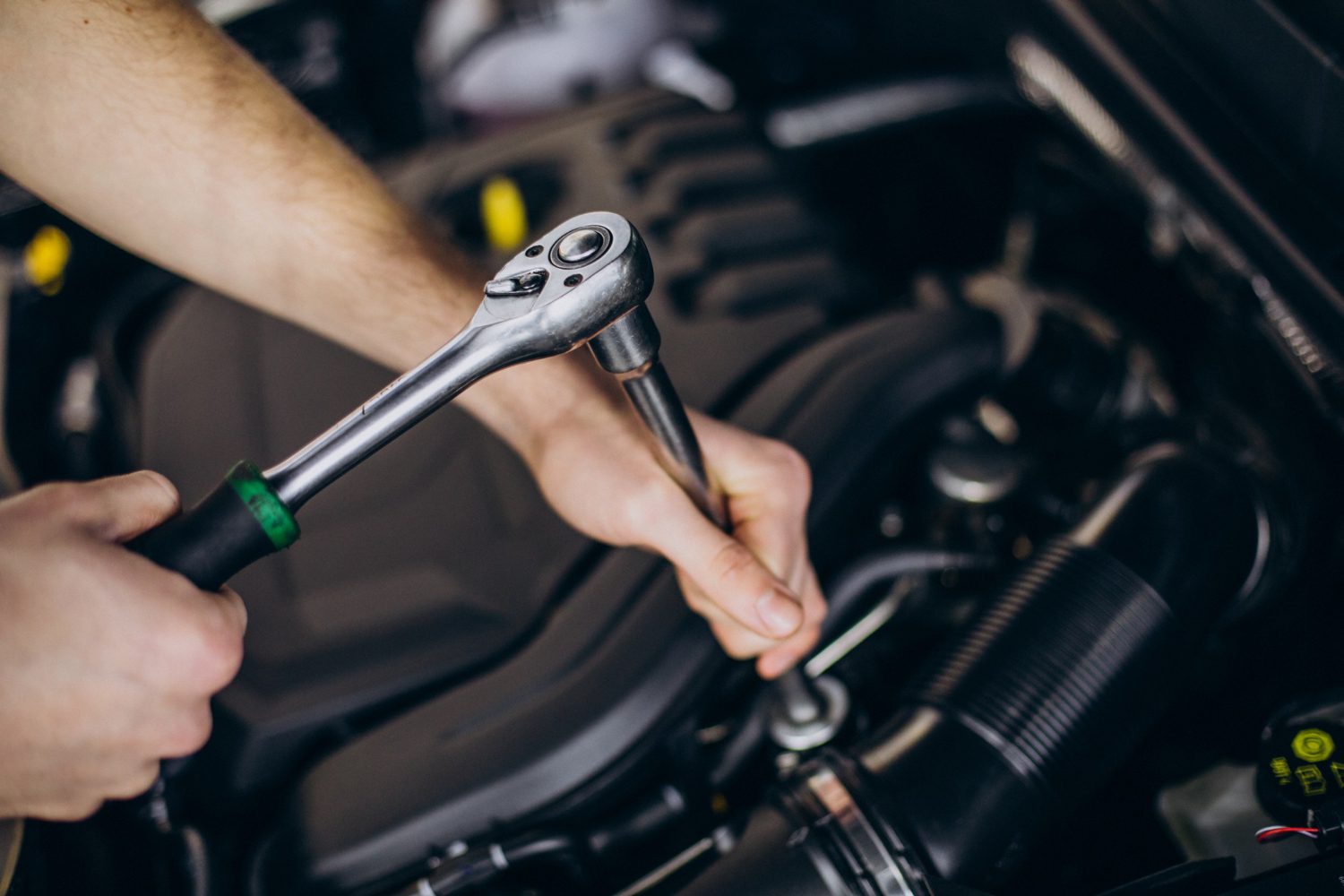 Transmission
Our transmission service and maintenance are designed to keep your vehicle running smoothly and safely.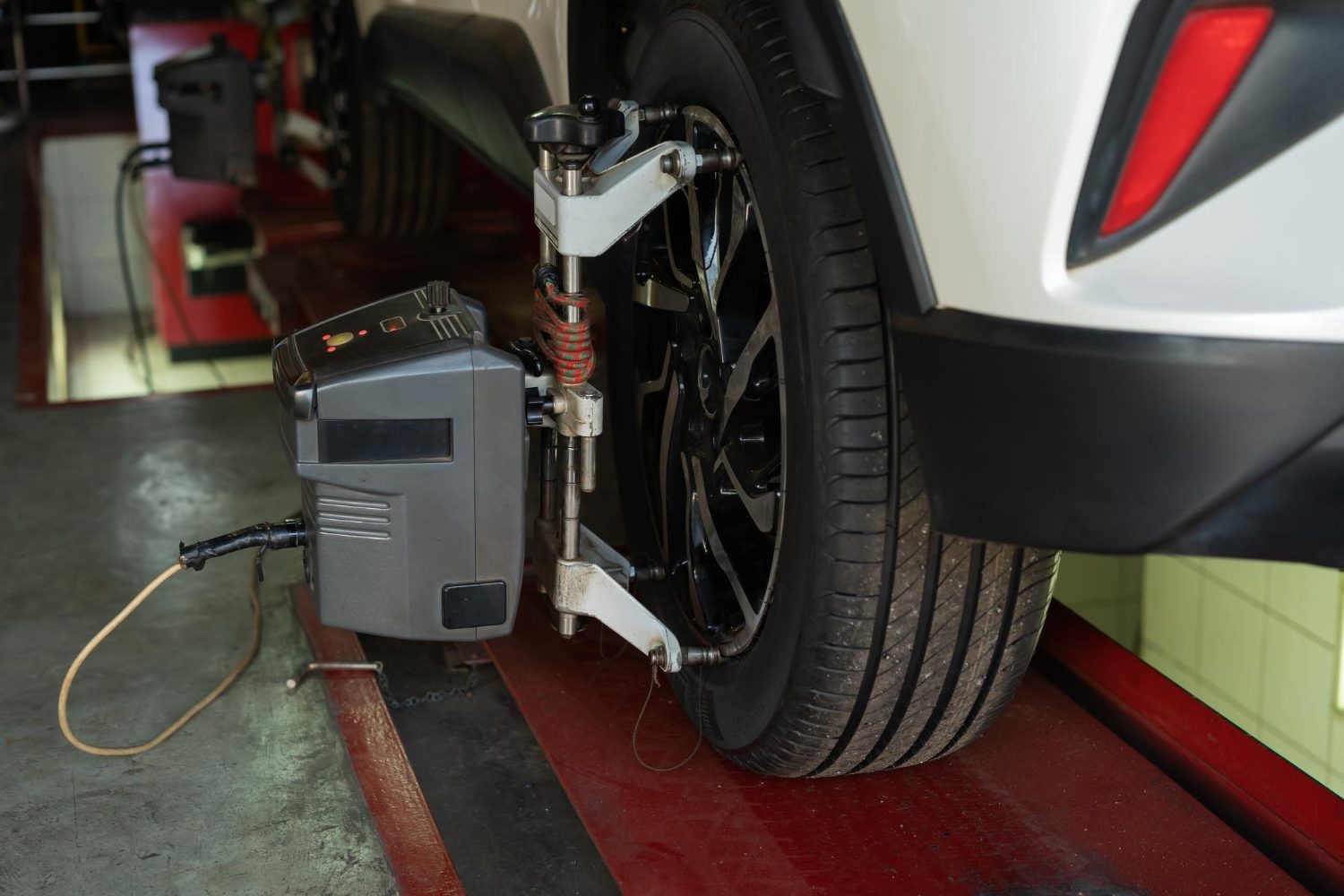 Wheel Alignment
We will make sure that your vehicle is aligned properly and you can drive with the confidence that your car is safe on the road.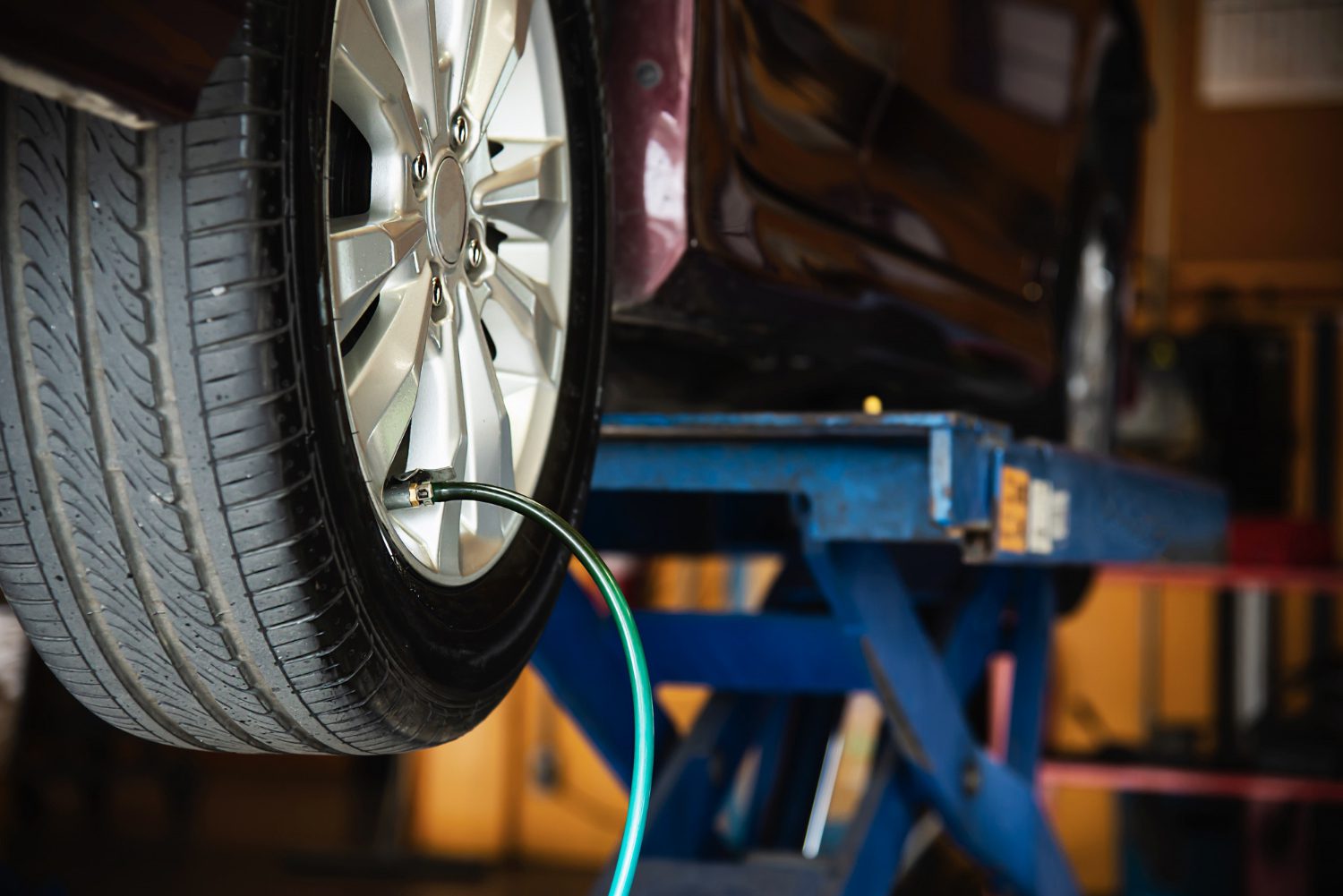 Tire Inspection
We are committed to helping you keep your tires in top condition, so you can keep yourself safe and your vehicle in good condition.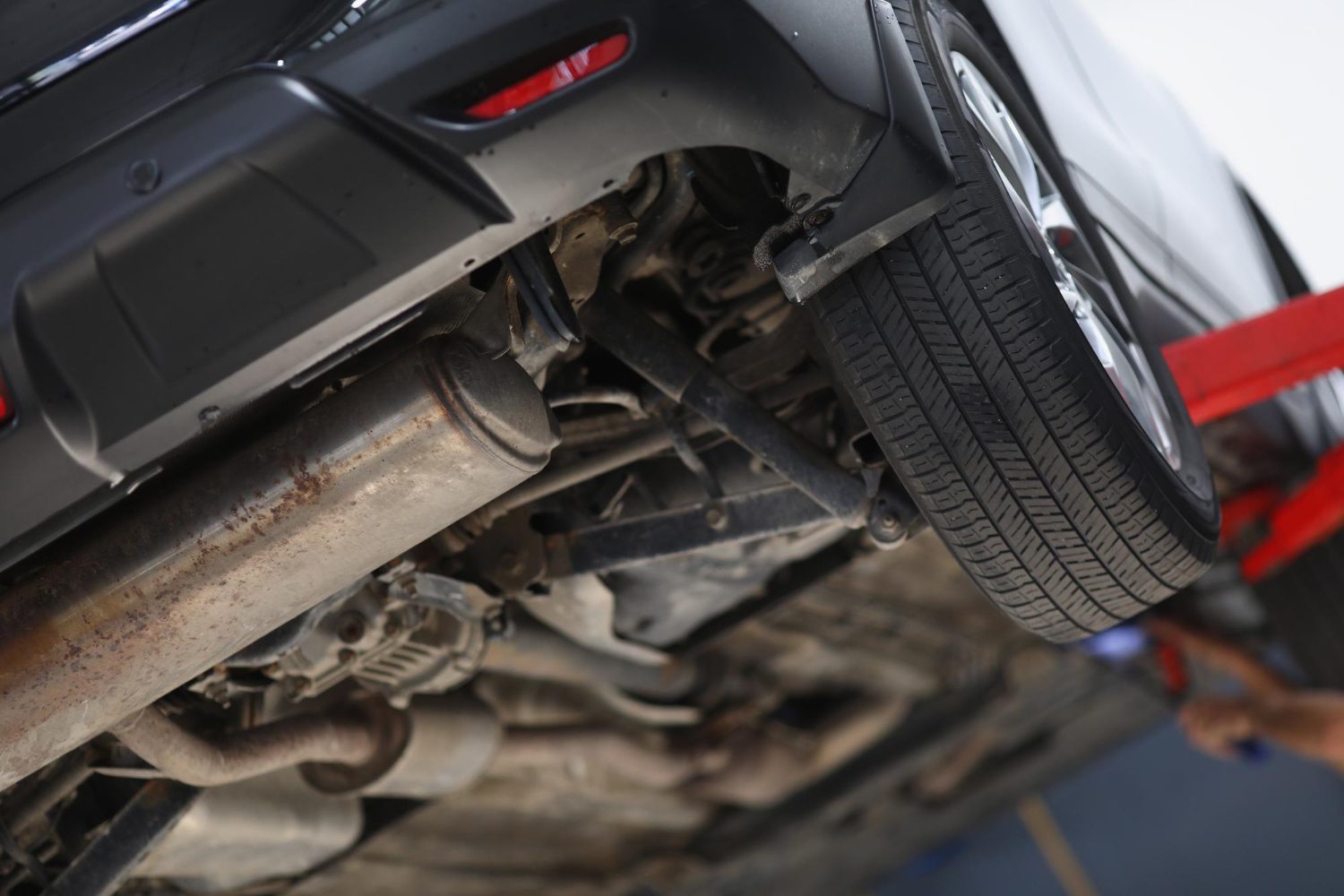 Shocks & Struts
Shocks and struts are suspension components that help keep your vehicle stable. We provide sales and service of shock & struts parts.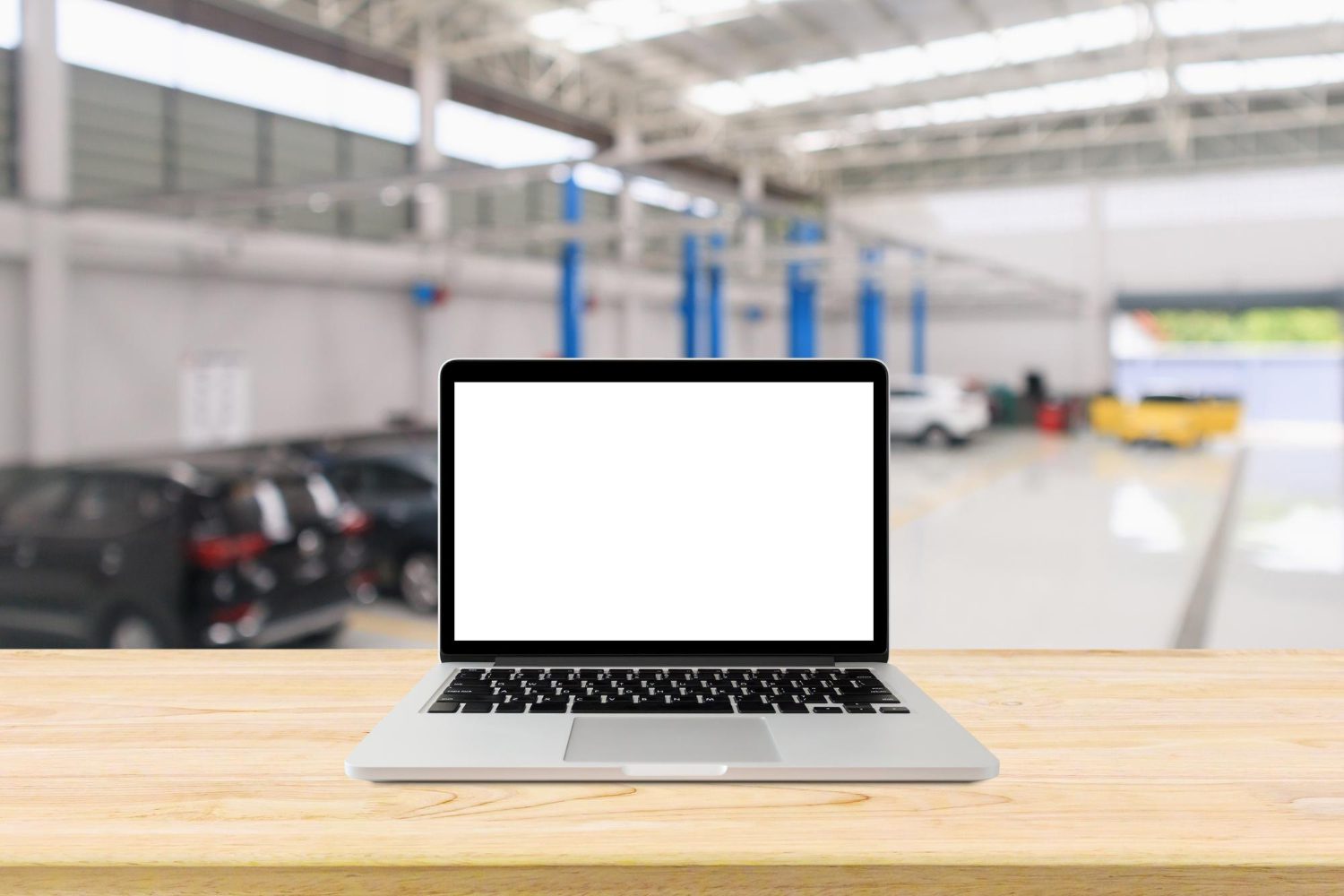 Computerized Diagnostics
We provide Computerized diagnostics that will allow you to access the most up-to-date information on the health of your vehicle.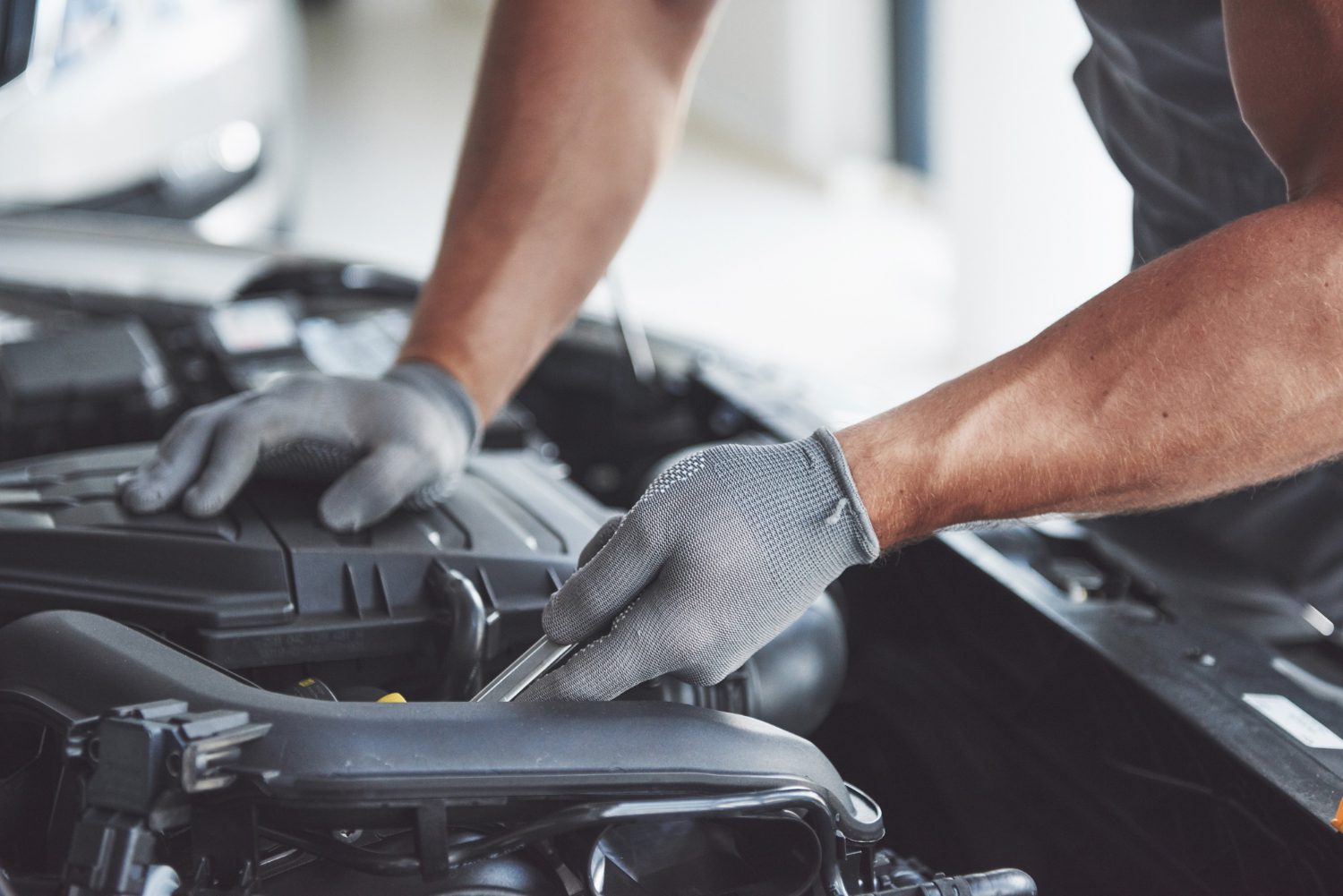 Alternators & Starter
We have a wide selection of the best-quality alternators and starters for your vehicle, and we also do offer service and maintenance.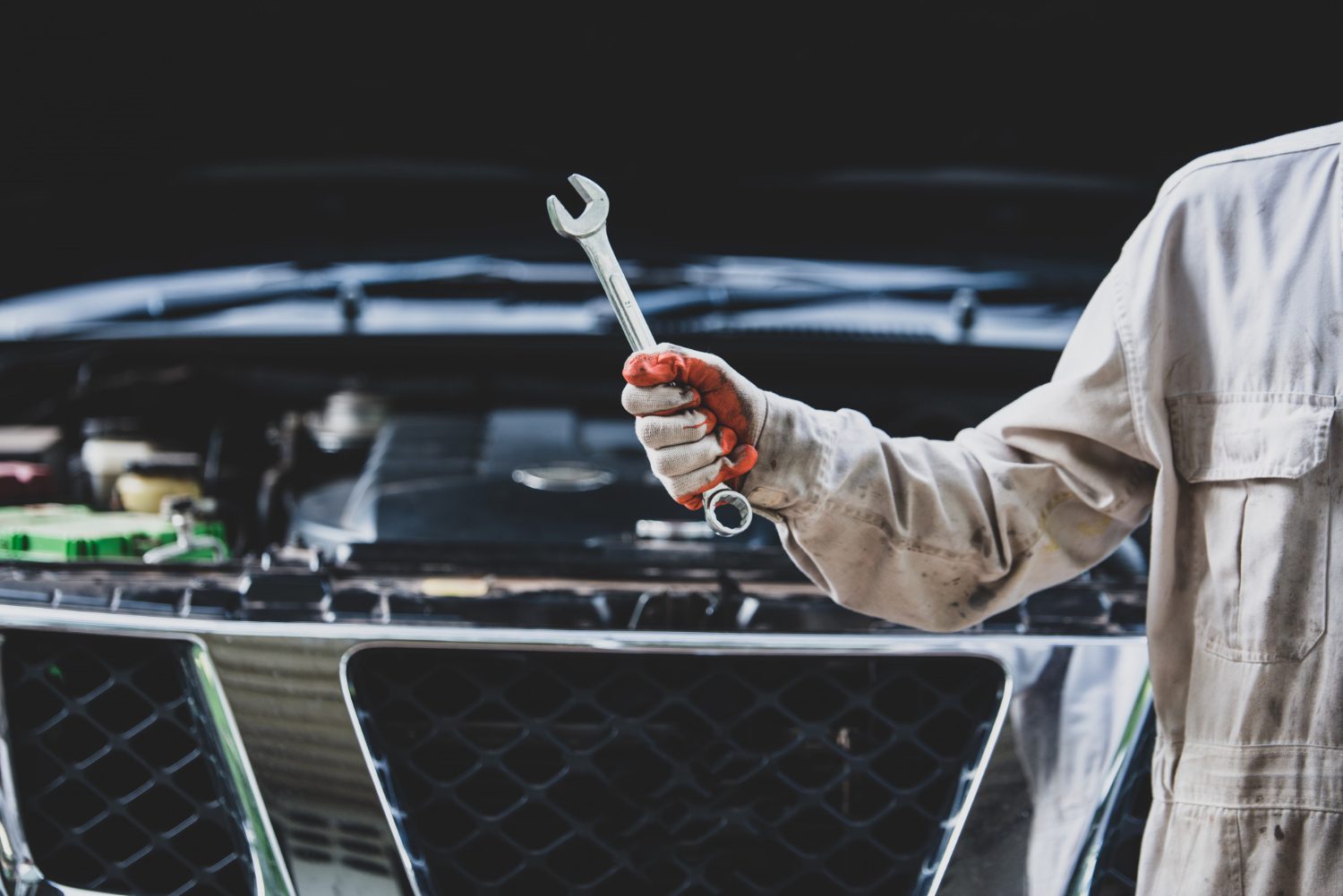 Complete Buyer Check
Our expert technicians will complete the buyer check for you so you can buy a car confidently and not worry about any issues.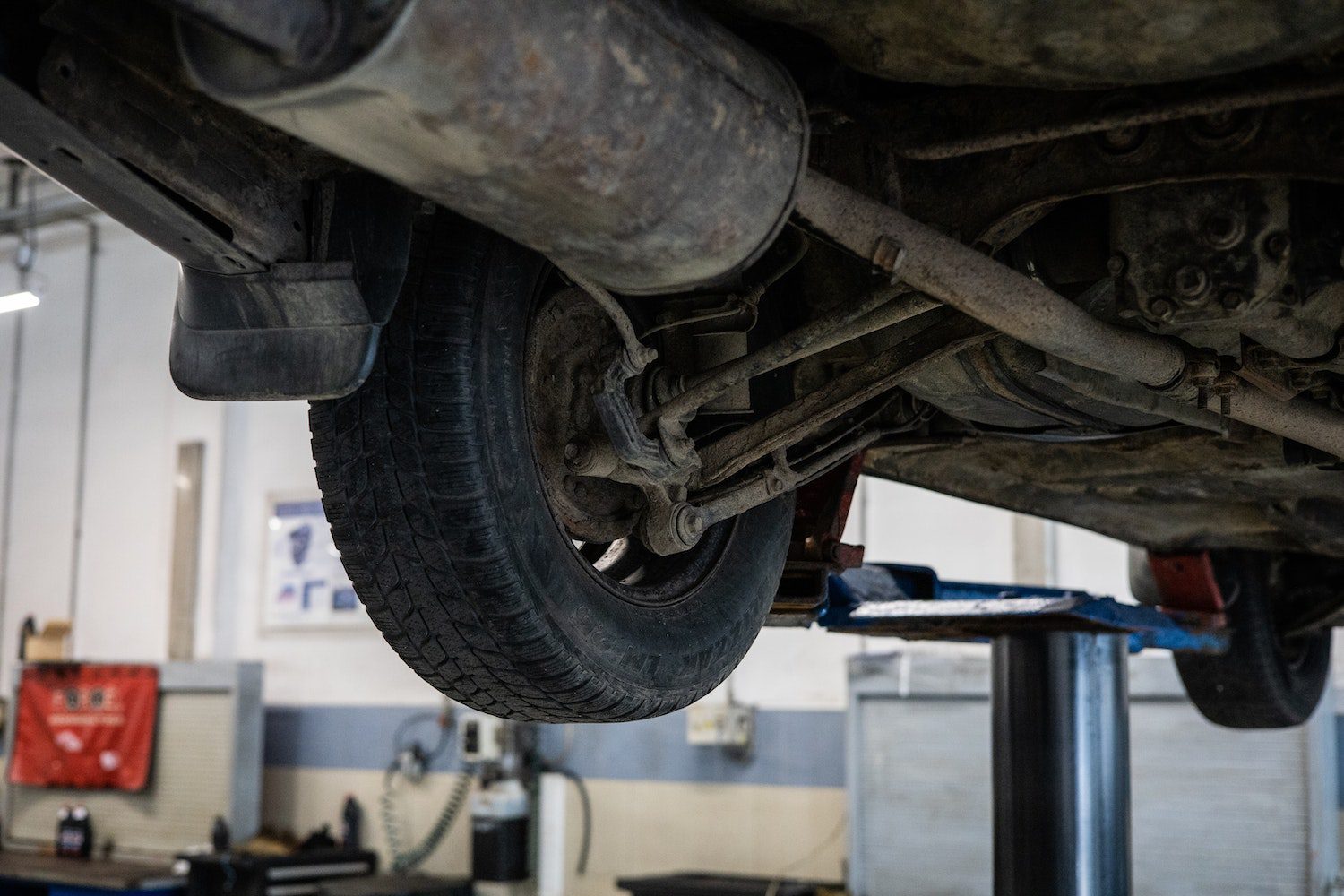 Fleet Maintenance
We offer a wide range of services to keep your fleet in great shape, from oil changes to tire repair. Contact us right away.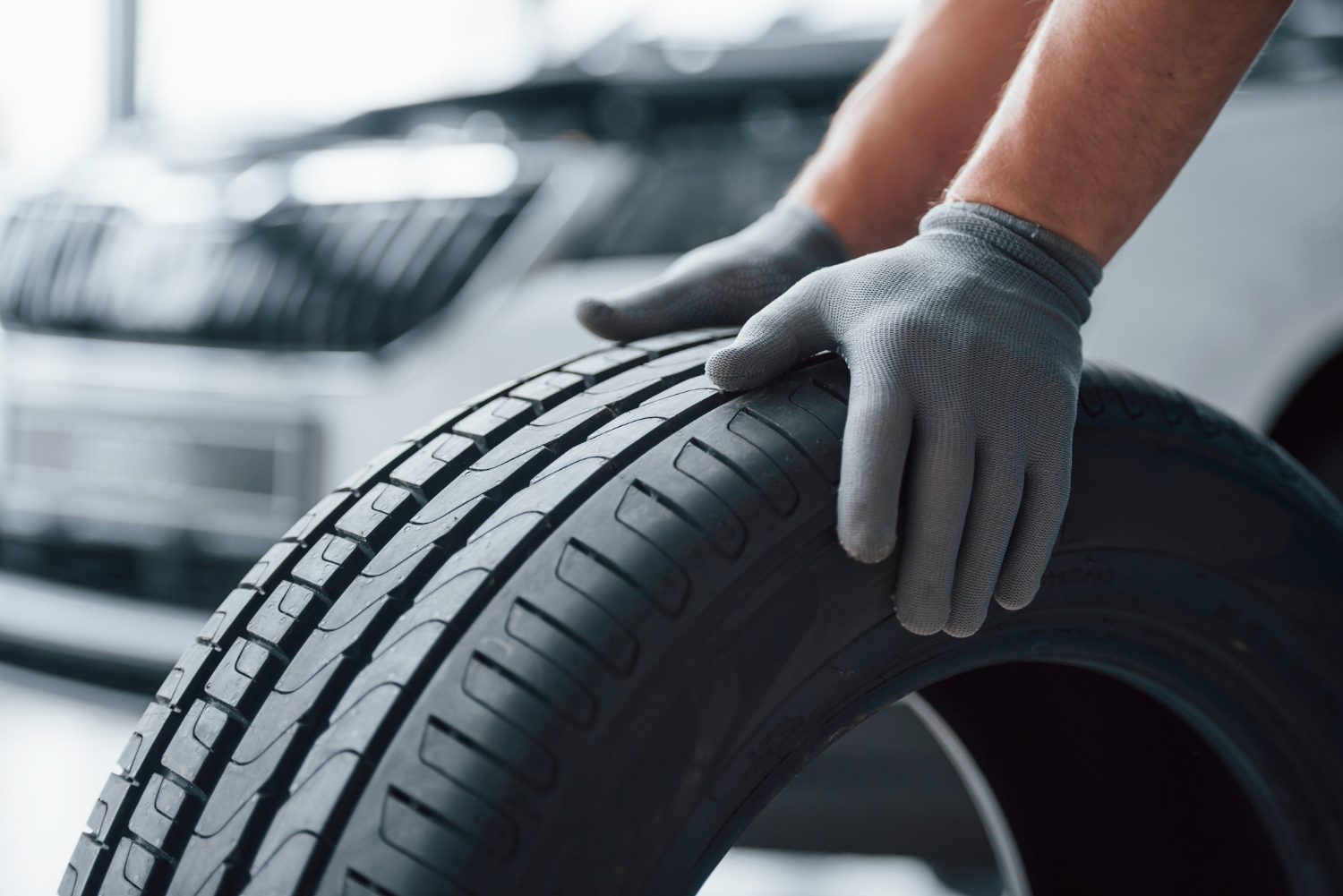 Tires
We have all types of tires from all different brands. Come in today to take advantage of this fantastic deal.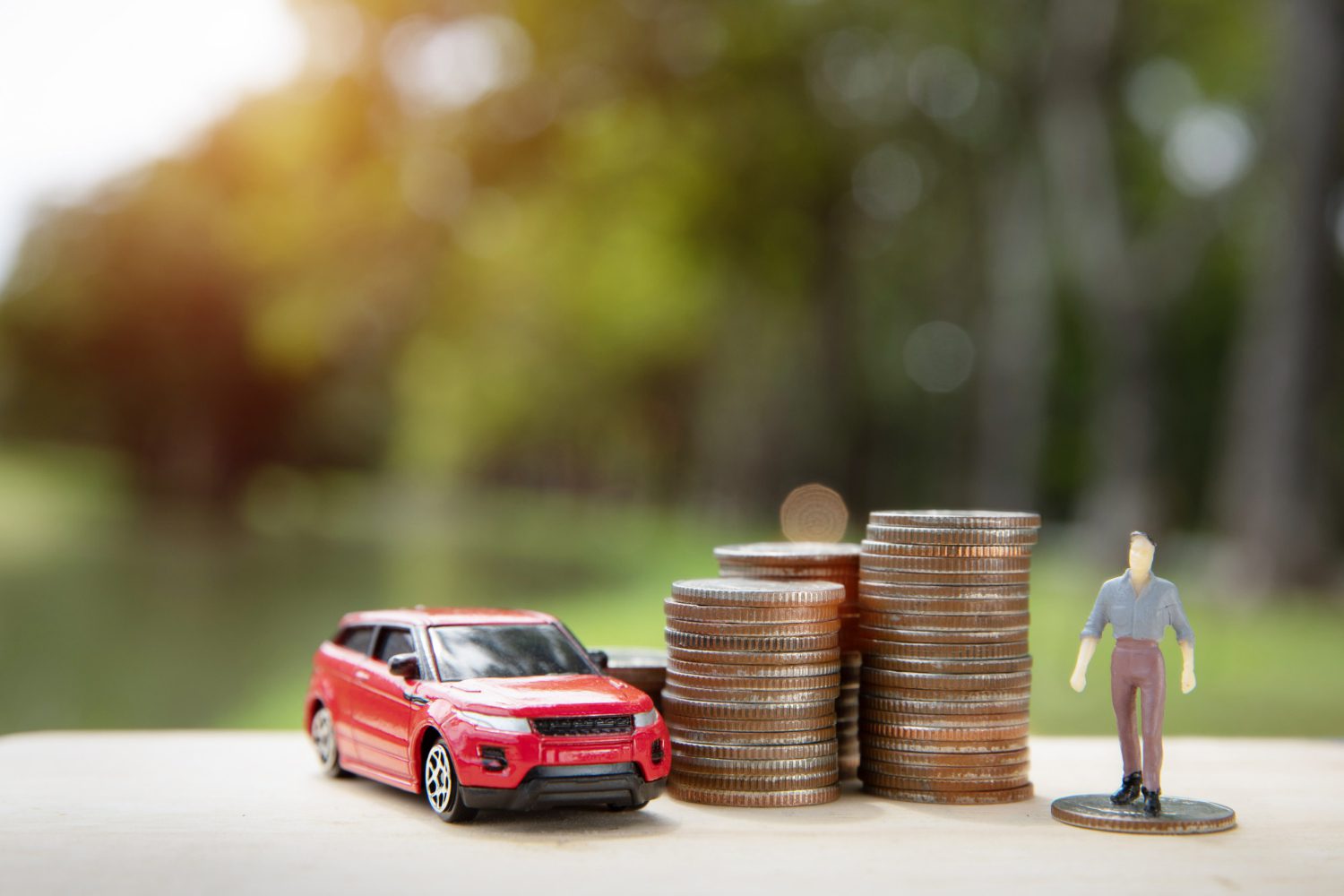 Free Loaner cars
We want your vehicle to be in the perfect shape. That's why we offer free loaner cars when you need them. You can contact us to find the right deals.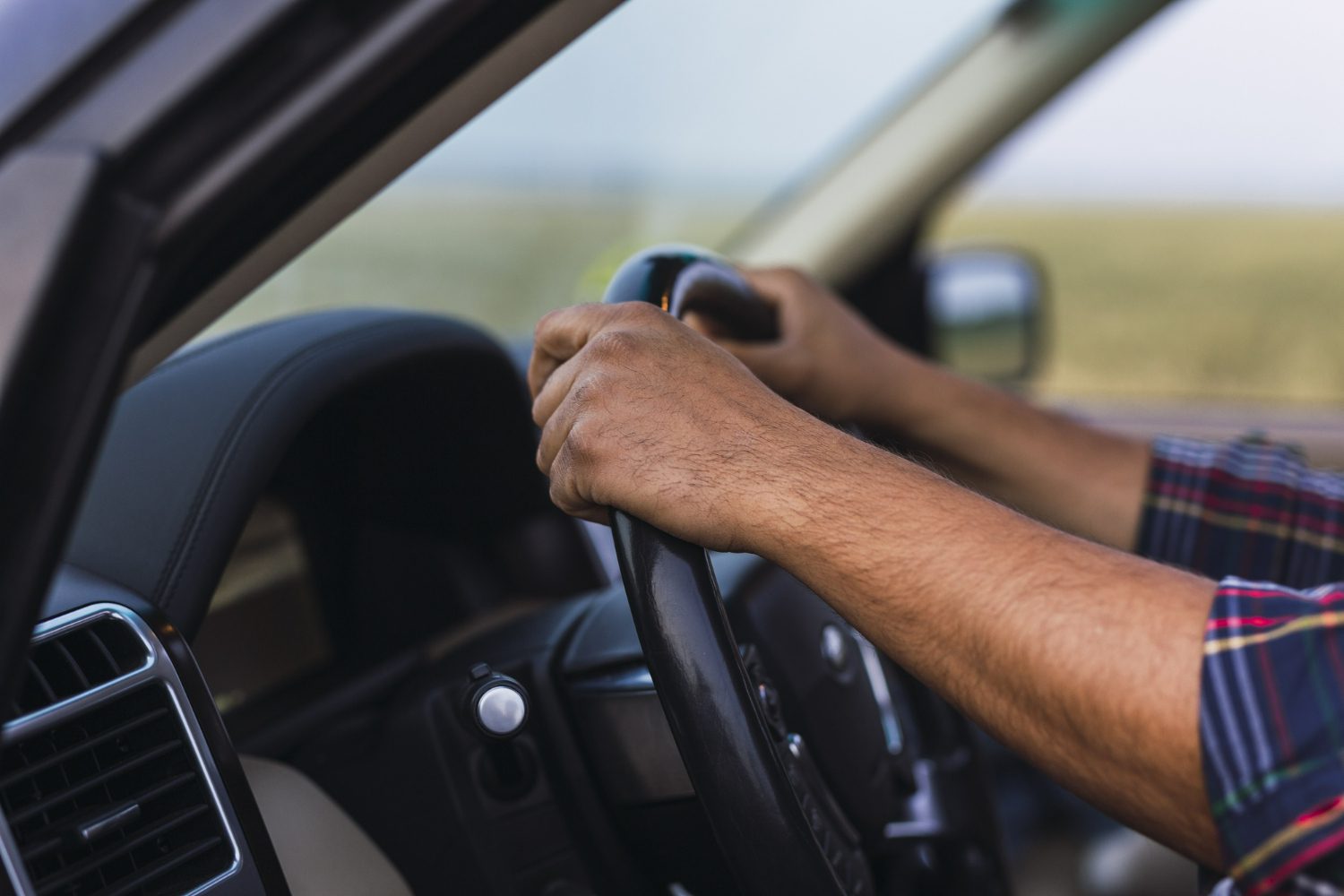 SGI Inspections
SGI Inspections are an important part of your vehicle's safety. That's why we're here to help you get the most out of your inspection.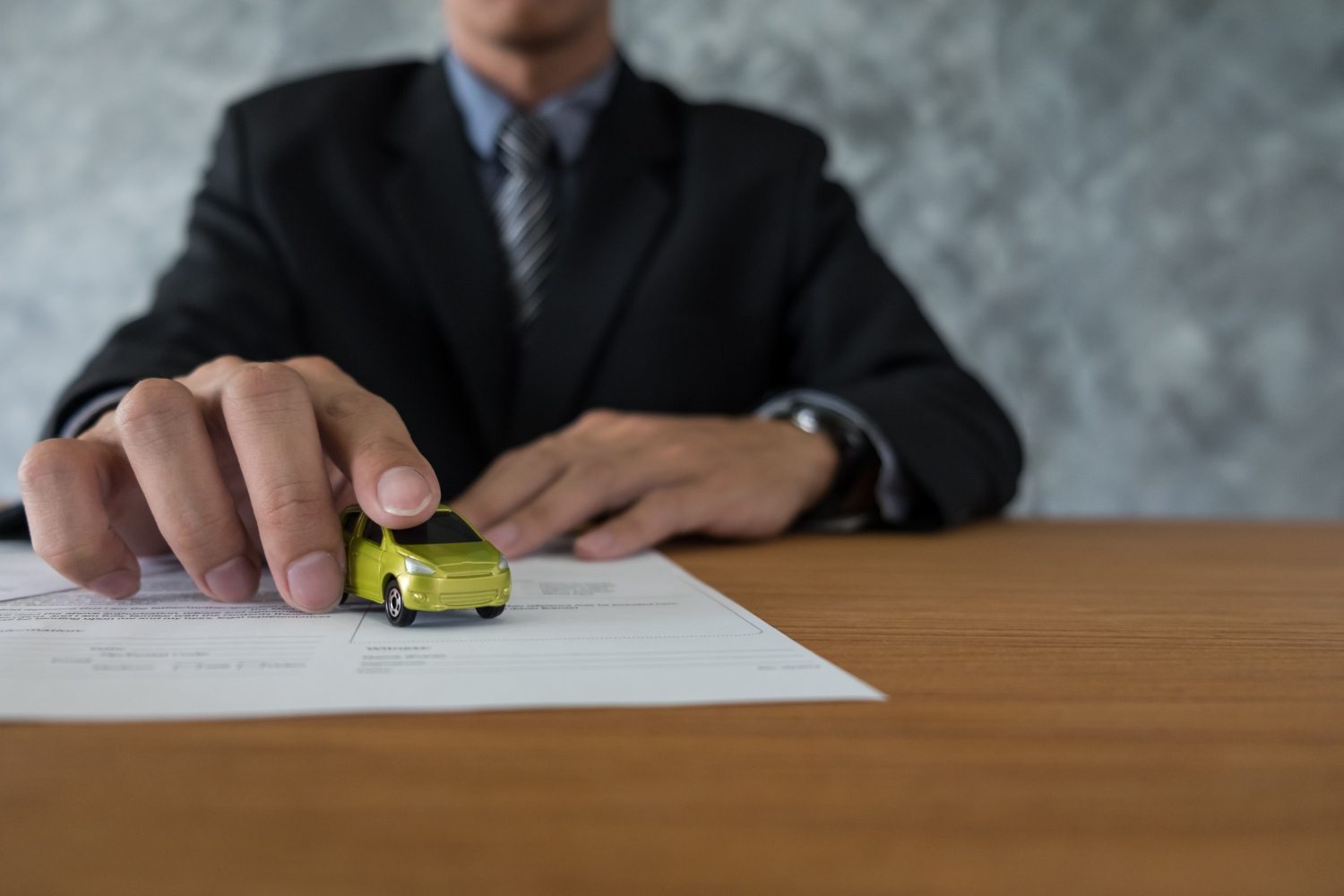 IA-SAL & Lubrico Warranty

We will provide you with all the information you need to make an informed decision about your purchase by helping you out with IA-SAL & Lubrico Warranty.