78 Auto & Tire
For All Your Automotive Needs
We are your one-stop shop for all your vehicle needs, from engine repair to wheels and tires to oil lubrication services. For more information regarding what we have to offer you, feel free to contact us.
About Us
We have been around since 1978! The 78 Auto & Tire team has two journeyperson technicians, one apprentice, and one service advisor that are dedicated to providing the best service. We have six bays, state-of-the-art diagnostic equipment, and the newest technology to get that A/C cold, and we are an authorized SGI Inspection station. Your safety is our goal. We do it right!
Our Services
We have all the necessary services to ensure that your vehicle is running efficiently. Apart from service and maintenance for automobiles, we also offer inspections for certification and sale of cars & tires.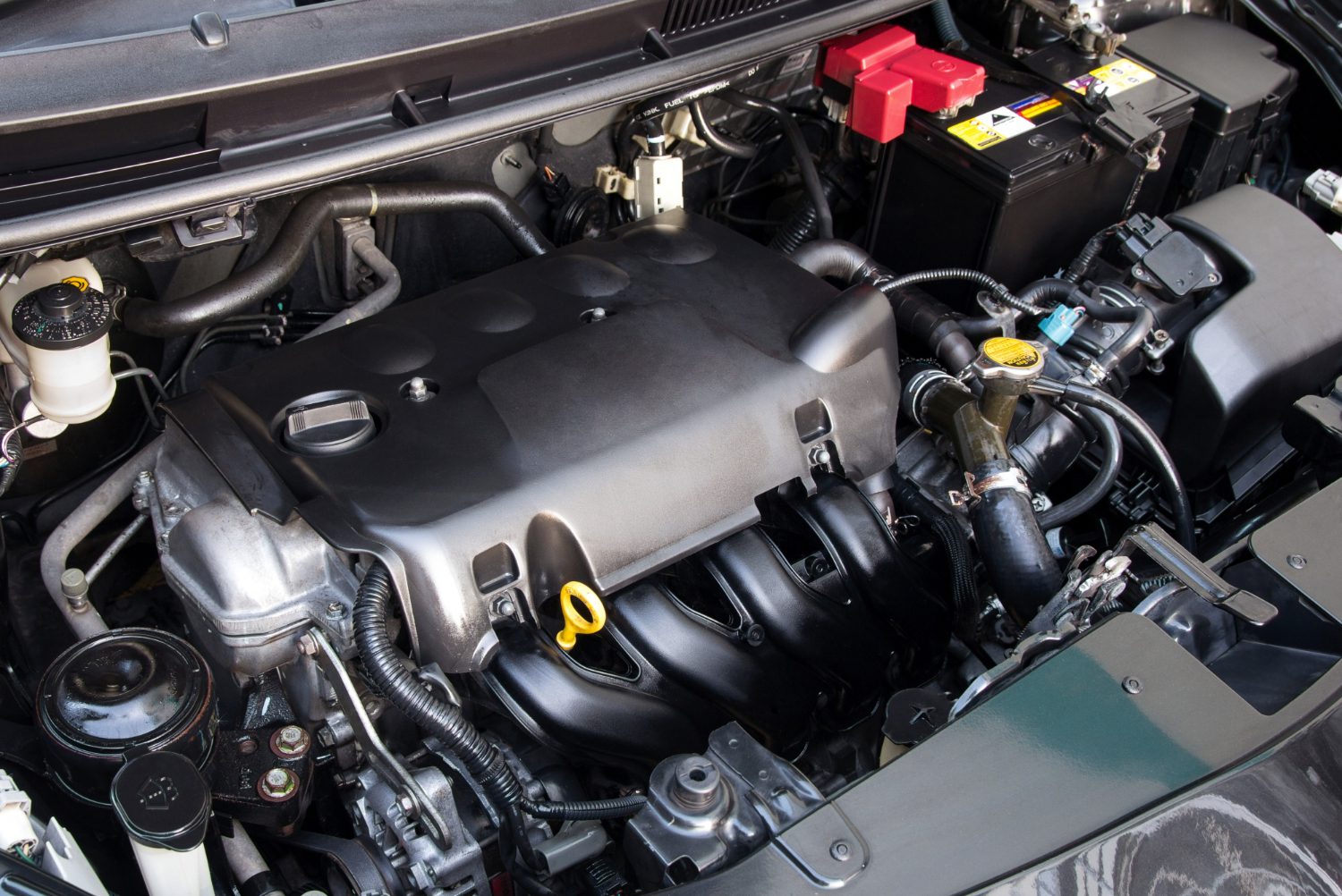 Engines
Our team of professionals will diagnose every aspect of your engine to ensure it is in the right condition. Check out our services page to learn more about how we can help you with your vehicle.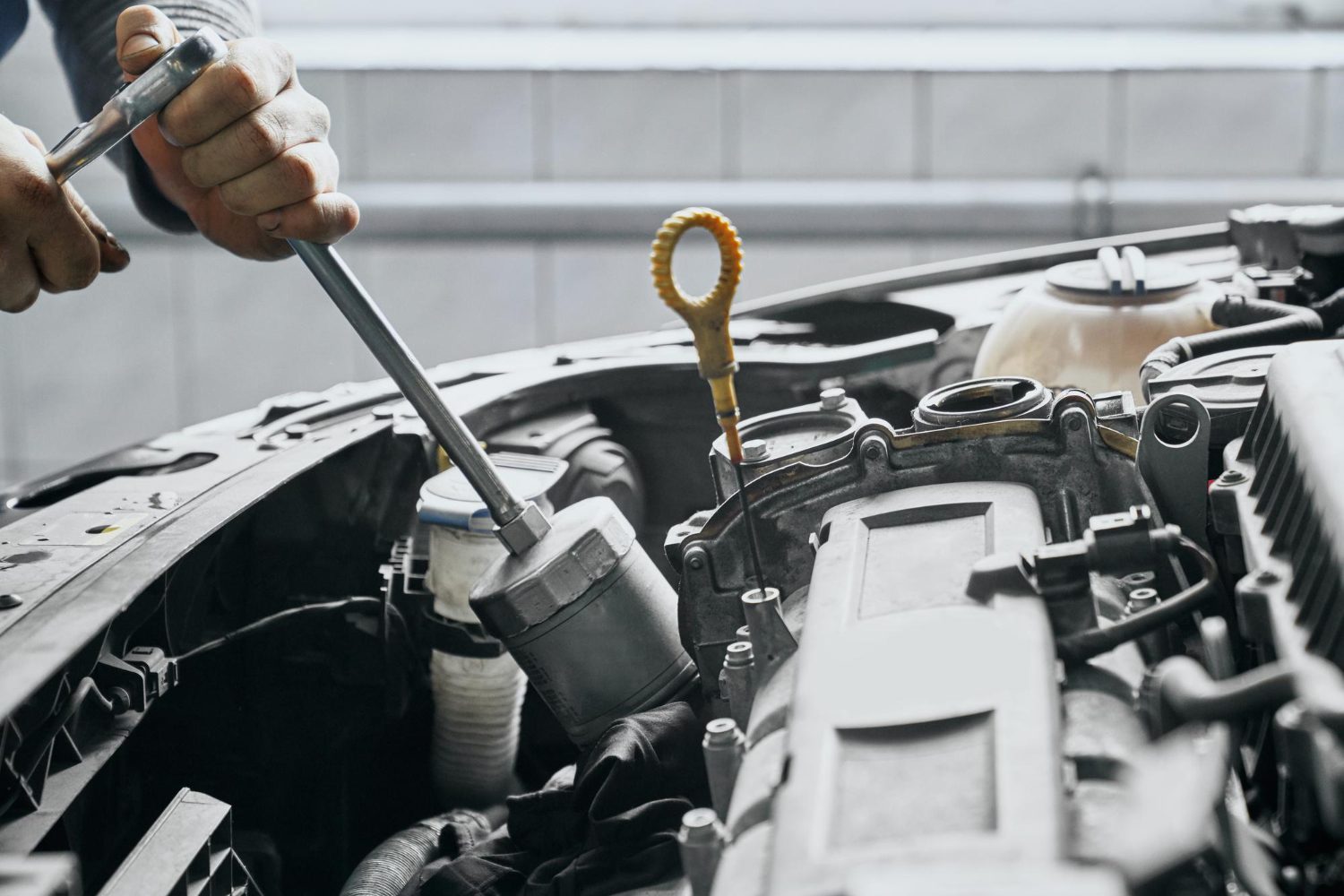 Systems
We have dedicated system technicians to ensure your vehicle's exhaust system, AC system, or any other electrical systems are in the right condition. Our team will provide the utmost care for your vehicle.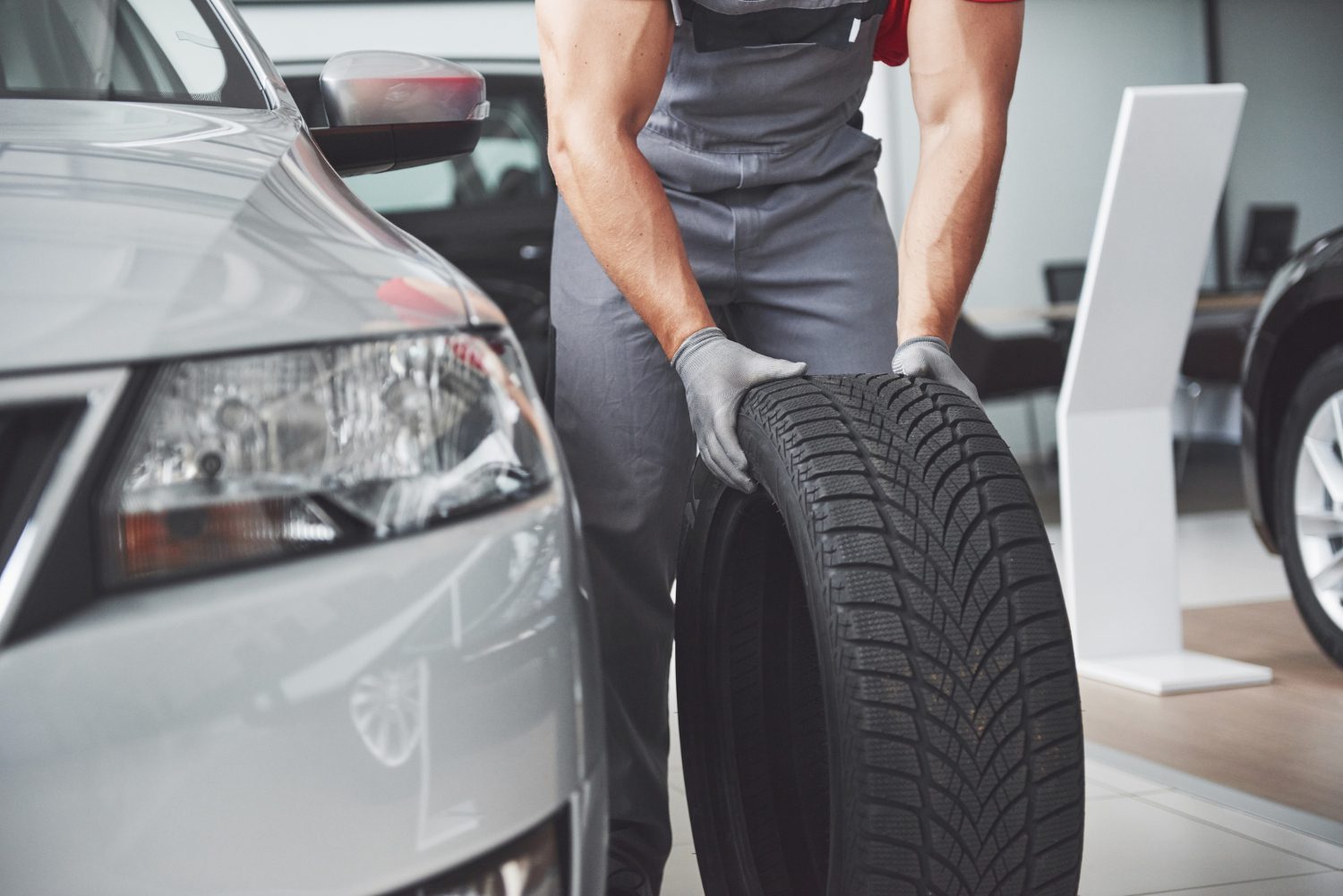 And More…
If you are facing any issues with your automotive or tires, we have got you covered. Our team is professionally trained to provide the necessary solution. We are the right choice for all your automotive needs.